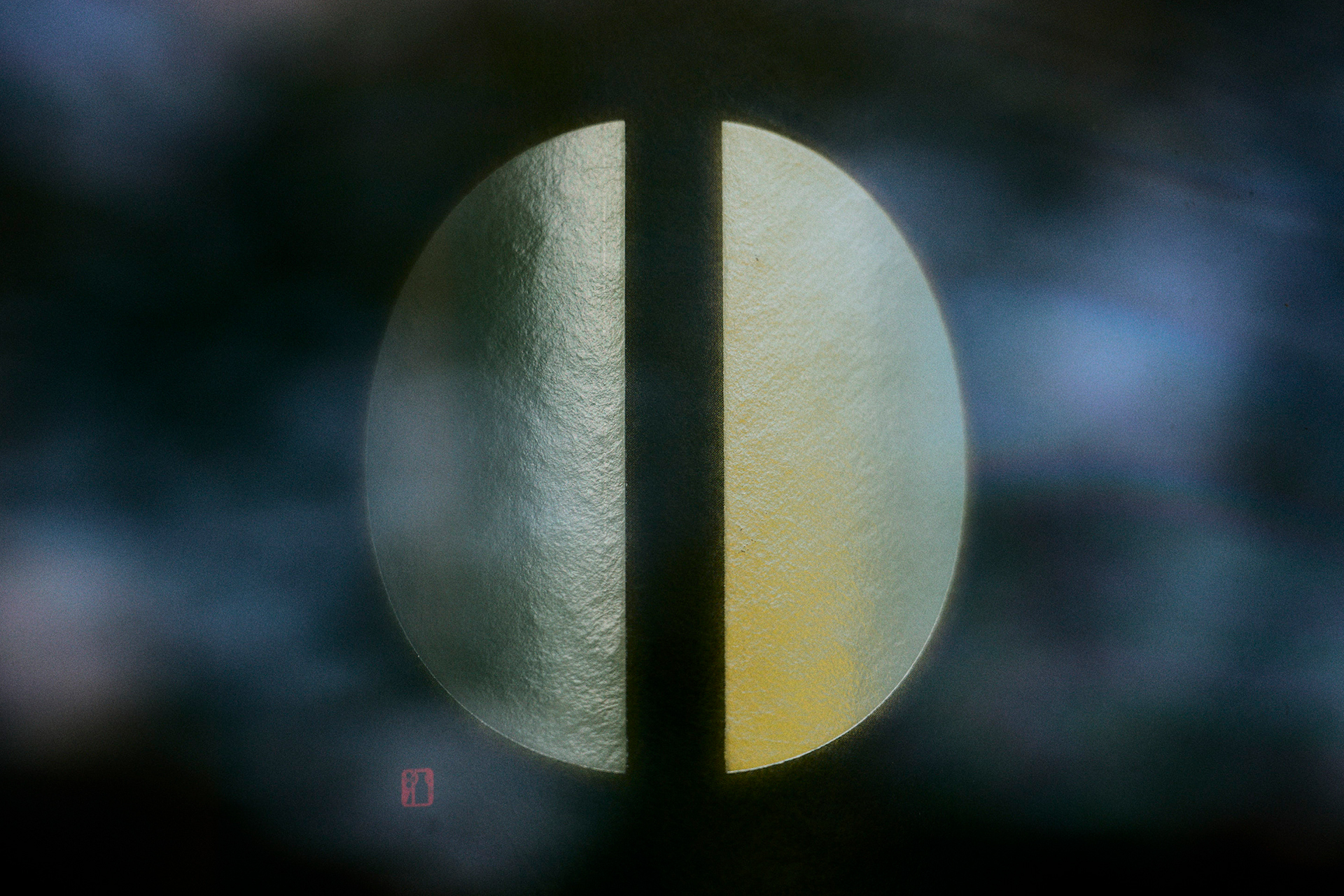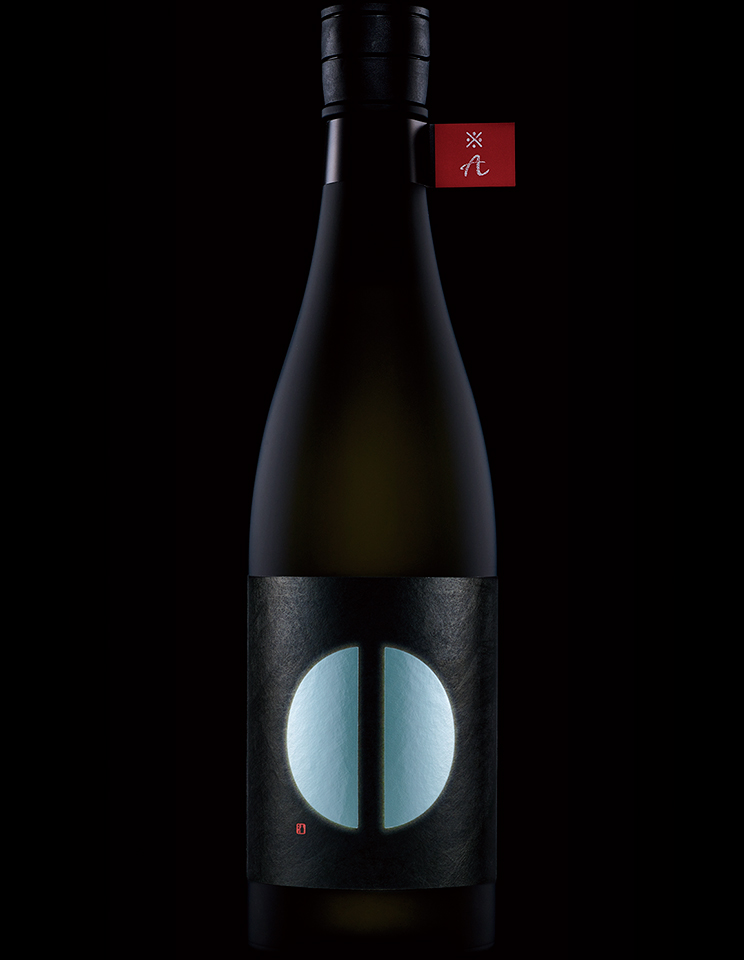 A bright and cheery,
joyful sake.
Pure-rice Daiginjo that brings out the character of Aiyama rice.
Head Brewer's Notes
October 2021
It must have been a quarter of a century ago when I first drank sake made from this rice grown in Hyogo Prefecture, with a name I couldn't even read at the time. I'm not even exactly sure when it was, but I can still clearly recall the moment I drank the jundai (pure-rice daiginjo sake) made from that rice. I was amazed at its richness, its fullness of flavor and aroma, and the way it made me want to keep it in my mouth forever. At the time, I worked for a brewery that exclusively used Miyama Nishiki and Yamada Nishiki, and another that mainly used Omachi, and I'd thought that I would never have a chance to this difficult to obtain "Aiyama" sake rice.
When I came to Kanagawa and started brewing my own sake for the first time in 38 years, Aiyama was a natural candidate for a good rice for making good sake. A trading company I knew told me that they could supply me with third grade rice at a slightly higher price, but I was reluctant to do so. Not long after that, a brewer I knew in Kansai asked me if I would like to use some of the Aiyama rice that he had originally planned to use. He thought it would suit the character of my sake, so he sent me samples of brown rice and white rice. Thanks to that connection, I was able to establish a working relationship with an Aiyama supplier long before it became popular, and now am able to brew with top-tier Aiyama sake rice.
I'd heard this rice was prone to dissolving too quickly, so I went in cautious, but after adding water in the first half of the process, it managed to hold together well, the yeast wasn't overwhelmed, and that kept the amino acids down for a great texture. The way the flavors come together after pasteurization is unique, and the bottom spreads out without losing its transparency. The top note, smoothness, and lingering aroma in the mouth is exquisite, making you want to have another cup, another sip. This is a curious sake that's both easy on the body and really gets you drunk.
A bright and cheery, joyful sake.
Pure-rice Daiginjo that brings out the character of Aiyama rice.
Type:

Pure-rice Daiginjo [raw stored]

Ingredients:

Rice (Japan), Rice Koji (Japan)

Alcohol content:

16%

Rice-polishing Ratio:

Koji mai 40% (Aiyama)
Kake mai 40% (Aiyama)

Yeast:

M-310

Sake meter value:

±0

Acidity:

1.2

Volume

720ml

Price

11,000 JPY (tax incl.)