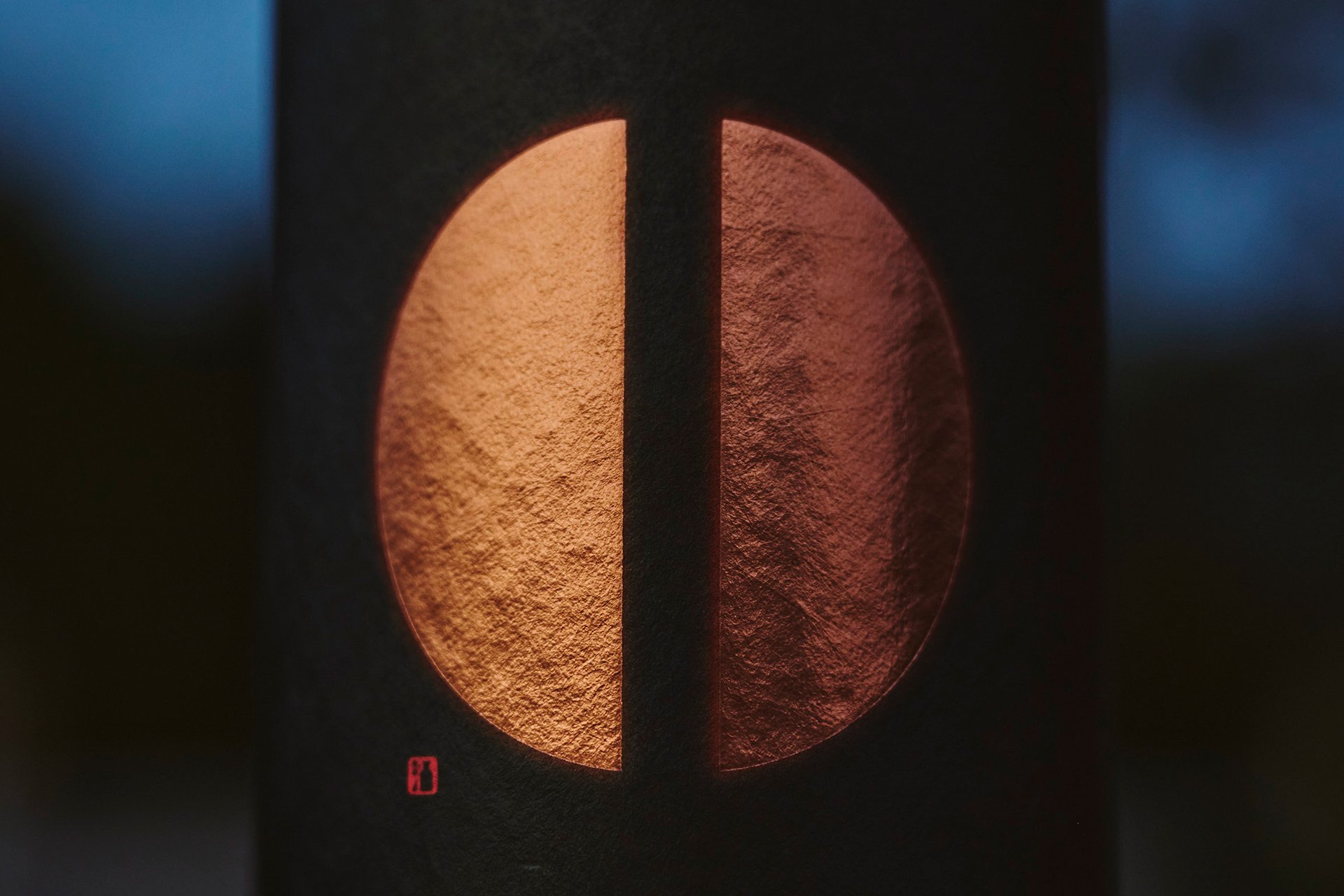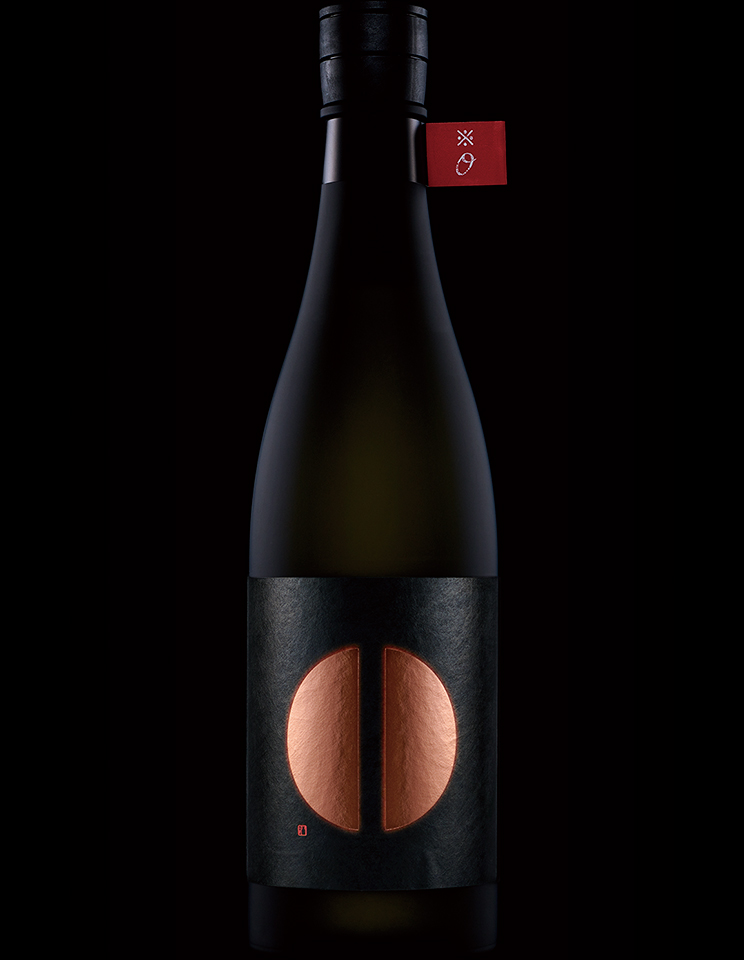 A deep sake,
full of surprises.
Pure-rice Daiginjo that brings out the character of Omachi rice.
Head Brewer's Notes
October 2021
Omachi as Omachi Should Be
I've been working on an Omachi jundai (pure-rice daiginjo sake) for the first time in a long time—since I was down in Okayama. Talk of making a commemorative Omachi came up suddenly after a good showing in the Omachi category of a contest in France. Although it was past the time to order brown rice, we went hats in hand to Shin Nakano Kogyo (a rice milling company) in Okayama and pleaded for a high quality Omachi. Rice harvested this year came out on the hard side due to the climate, but this rice had the softness typical of Omachi, and I was as thrilled as I was when I first touched Omachi in 2011—a banner year.
After milling rice, I have it separated into plastic bags of 10 kg each to prevent it from absorbing moisture from the air. A famous brewery in Niigata discovered this was effective in keeping soaking washed rice from cracking more than ten years ago and shared it with the public. This was an epoch-making shift that flew in the face of conventional wisdom which states that in order to avoid cracking white rice, it is necessary to condition the rice for a sufficient period of time to recover the water lost during polishing. This method is said to be effective for rice that has been milled to 50% or more of its original moisture content.
You have to open the plastic bags just before grinding the rice, and you have manage absorption while keeping the low water content of white rice in mind. Also, when the rice is under water, the appearance of water absorption is different from normal, so it takes some getting used to. I was able to put the experience I had in Okayama with Shin Nakano Kogyo rice to practical use. I'm glad that the rice seemed to respond to my feelings at every step of the brewing process, producing a bright sake with a good mood.
A deep sake, full of surprises.
Pure-rice Daiginjo that brings out the character of Omachi rice.
Type:

Pure-rice Daiginjo [raw stored]

Ingredients:

Rice (Japan), Rice Koji (Japan)

Alcohol content:

16%

Rice-polishing Ratio:

Koji mai 40% (Omachi)
Kake mai 40% (Omachi)

Yeast:

M-310

Sake meter value:

−1

Acidity:

1.2

Volume

720ml

Price

11,000 JPY (tax incl.)