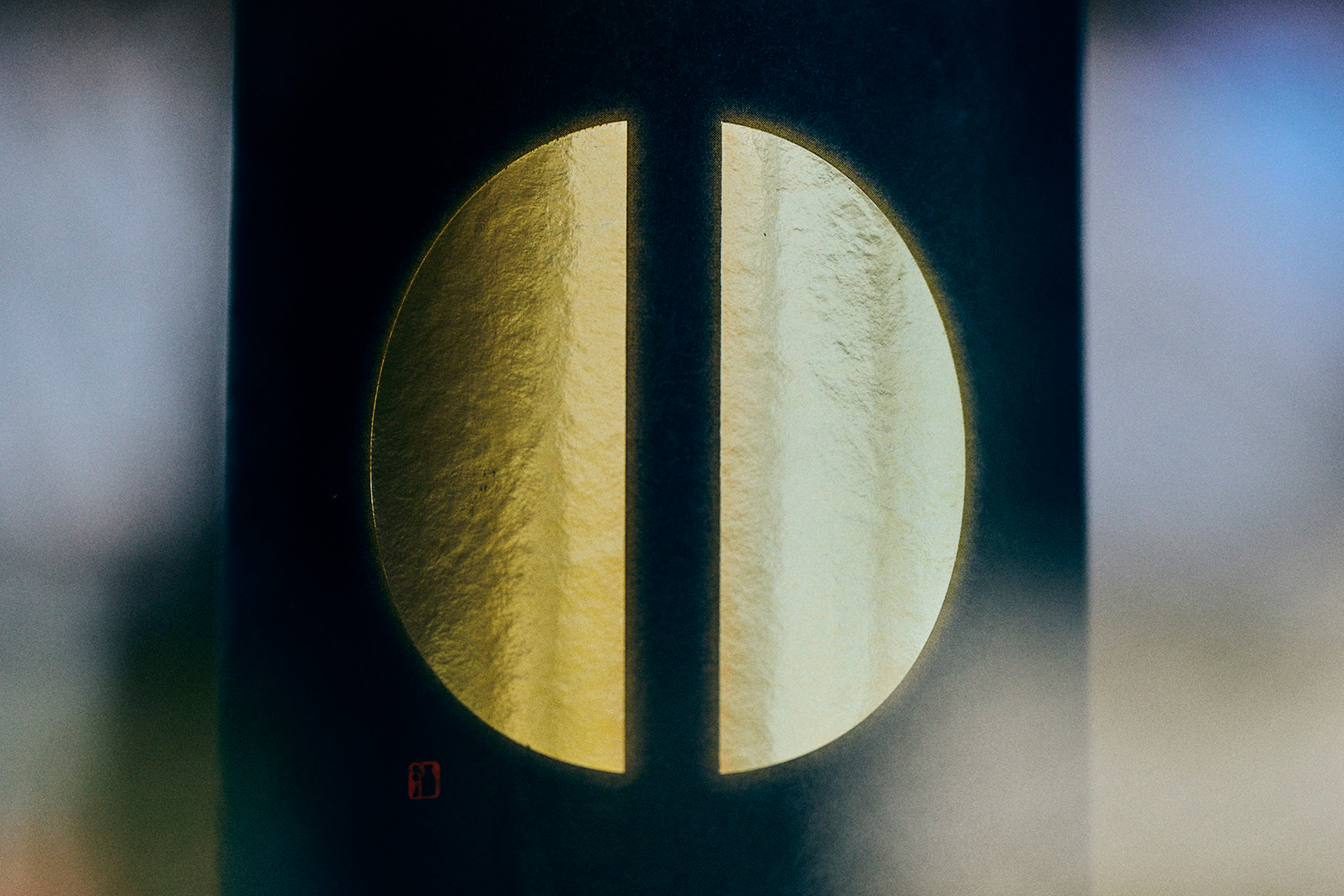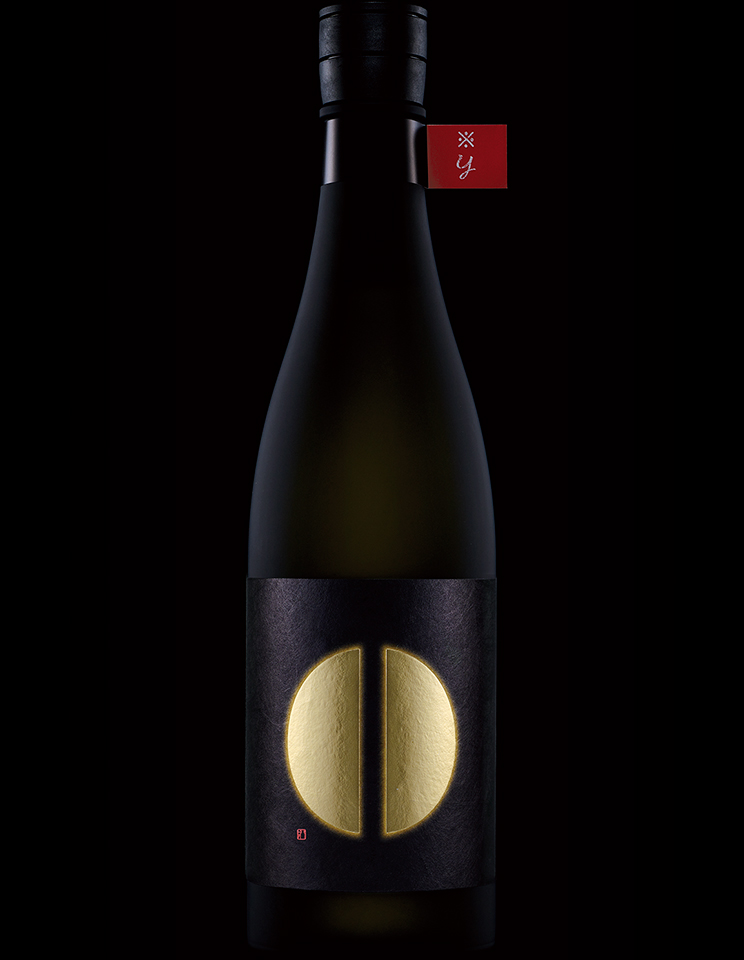 Gentle yet serious,
a handsome sake.
Pure-rice Daiginjo that brings out the character of Yamada Nishiki rice.
Head Brewer's Notes
October 2021
For this season's jundai (pure-rice daiginjo sake), I decided to try to polish the rice to 35%, since, thanks to some connections I was able to get my hands on some special A-grade rice produced in Hyogo Prefecture. We used our own well water for brewing, but chose FUJIFILM's well water for the yeast starter. Even a small amount of a particular water can change the overall character of the sake, so I gave it a try. Comparing Yamada Nishiki from the special A-grade area with other Yamada Nishiki from Hyogo, I get the impression that there is a difference in taste, breadth of taste, and clarity. Since the sake rice yield fluctuates greatly from year to year depending on weather and crop patterns, the rice is delivered to us only after it has been harvested, graded, inspected, etc., and portioned out for various destinations. New late harvest rice such as Yamada Nishiki, usually arrives in mid-December. If you want to make sake with new late-harvest rice at the end of the year, you will have to use rice from the previous year unless you have a route in place to get it right after it's harvested.
At the brewery I used to work at we used to buy a lot of Yamada Nishiki, but even so, we never had access to special A-grade rice, and it was only after fall when we could finally get our hands on some special A-grade Yamada Nishiki from the previous year, but I could still notice the difference. Incidentally, the price for year-old rice wasn't any lower—in fact, they would add on a premium to cover the year of refrigerated storage. Now, years later, I am deeply moved to be able to brew jundai sake with this year's, fresh special A grade Yamada Nishiki.
I was inspired to make 35%-polished-rice sake because of a wonderful sake my teacher once brewed. I got a phone call one day from him asking if I could send a bottle of one the last brews he'd made for his grandson's wedding, so I tasted a few that had been stored unprocessed. His 35%-polished Yamada Nishiki sake made with M-310 yeast had, after two years, fully blossomed into something to behold. Freshly brewed, the sake was hard and astringent, and even though my teacher had said it would improve with time, the final result was far better than I had imagined. Goodness that blooms after a long time has passed is different from goodness that's there from the start, and I tried to imagine it becoming a good sake in two years' time. Though an ordinary brewer such as myself might have a short history when it comes to aging a bottle of sake perfectly, I hope you will be patient and join me in awaiting the fruits of my labor.
※
Yamadanishiki
(Setoichi)
Gentle yet serious, a handsome sake.
Pure-rice Daiginjo that brings out the character of Yamada Nishiki rice.
Type:

Pure-rice Daiginjo [raw stored]

Ingredients:

Rice (Japan), Rice Koji (Japan)

Alcohol content:

16%

Rice-polishing Ratio:

Koji mai 35% (Yamada Nishiki)
Kake mai 35% (Yamada Nishiki)

Yeast:

M-310

Sake meter value:

1.0

Acidity:

1.2

Volume

720ml

Price

11,000 JPY (tax incl.)